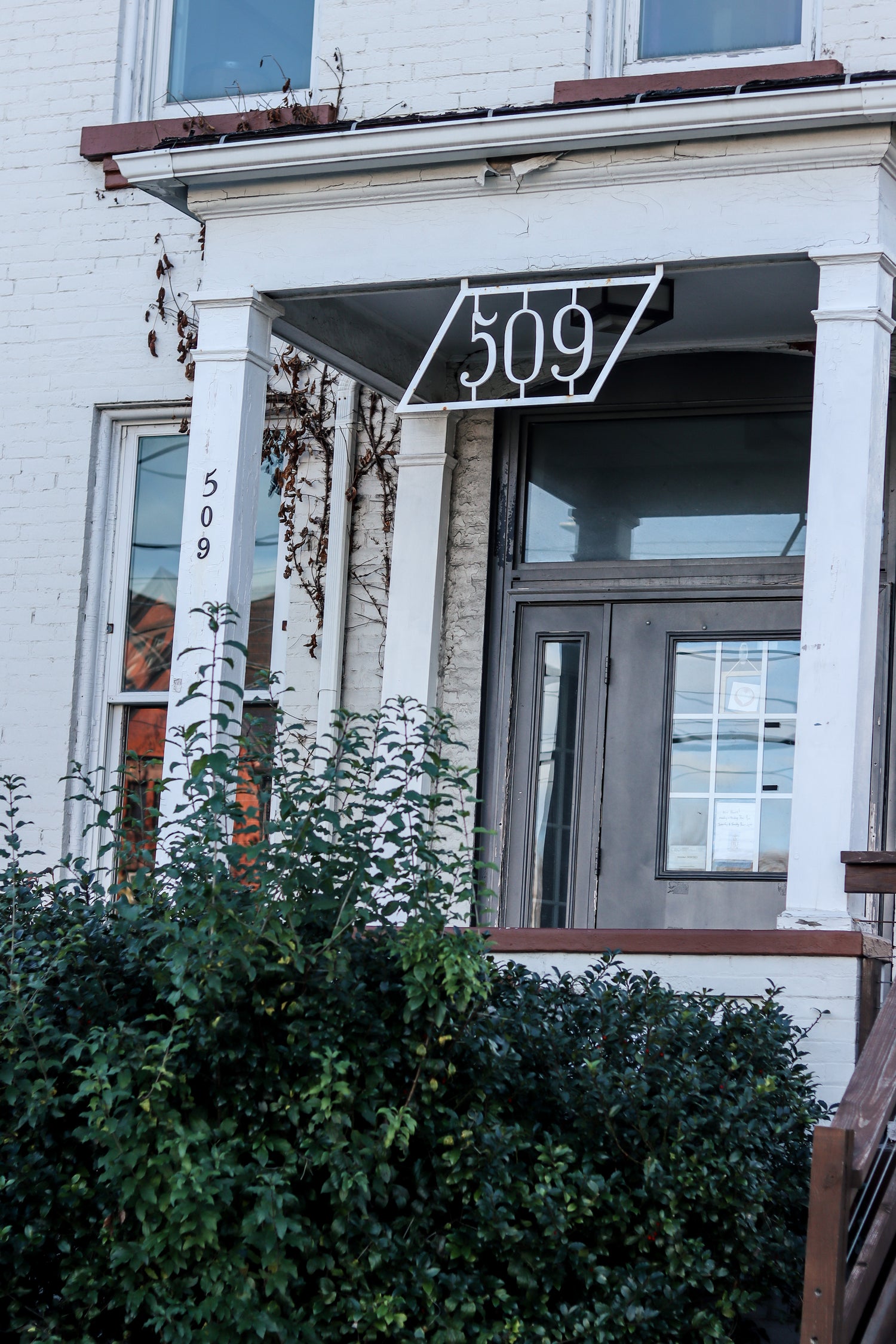 Our Story
Aaron's long-time coffee roasting hobby began to look more like a business plan when he and Maria started dreaming about what opening a cafe could do for the community. Intentionally choosing a location at the intersection of 3 distinct and diverse neighborhoods, they solidified themselves as a Syracuse staple.
Salt City Coffee opened at 509 West Onondaga St. in 2017 and has since expanded to 4 locations throughout the Syracuse area. We proudly supply a long list of local wholesale partners, host events, and bring cafe-quality specialty coffee to festivals and private functions alike with our mobile espresso bar. Our coffee roasting program aims to highlight the best of what our ethically-sourced beans have to offer. We're intentional with our menu development, keeping coffee front and center while also maintaining a sense of playfulness and creativity. Since the beginning, our mission has been to connect the community of Syracuse and share our coffee in a meaningful way.
Interested in joining our team?
Follow the link below to fill out our application form. Email cafemanager@saltcitycoffee.com with any questions!
Apply Here